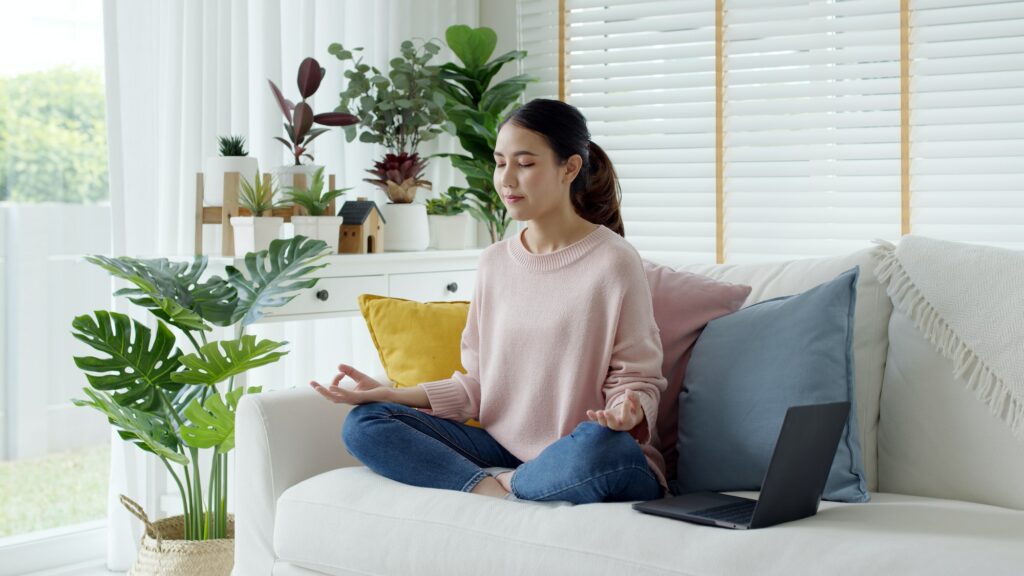 Music stimulates all of the senses and engages the client at many levels to encourage the development of important life skills.
Music Therapy is the clinical and researched-based use of music interventions to accomplish tailored goals within a therapeutic relationship with a Music Therapist.
We offer our Music Therapy services in both private and group settings.
Private Sessions
One-to-one setting
Free consultation
In-home services
Group Sessions
Group setting
Special workshops
Seasonal events
Regular and re-occurring curriculum at a school or facility
We are now offering all sessions online via tele-health zoom (HIPPA compliant).
Contact Us for AVAILABLE CLASS TIME AND LOCATIONS