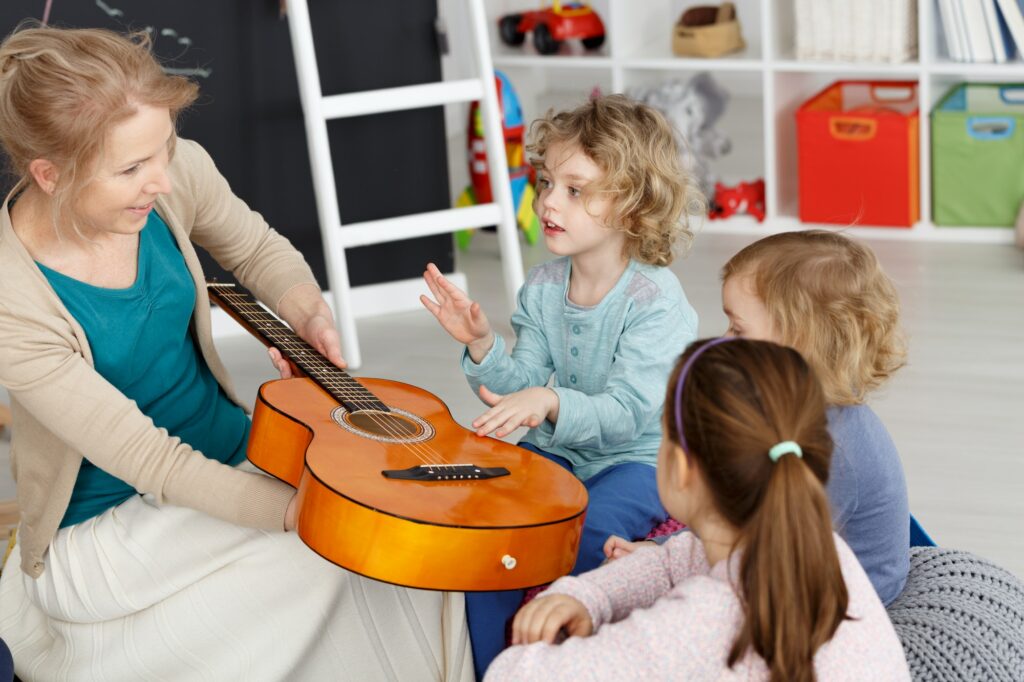 Looking to host an event and don't know what to do?
Looking for a performer to provide musical entertainment?
Look no further because we have the solution!
Explore, play & delight in music! We have professional performers to play at your event or friendly music party facilitators that will lead in fun music activities that can be tailored to match your party theme for various ages (from baby groups, toddler groups, children & even corporate events!)  Best yet, we travel to you or wherever the party/event is located with our own musical equipment!
We specialize in birthday parties, senior entertainment, providing live background music (guitar/piano/voice), and corporate events. Children and adults will be engaged in a full one hour session of musical fun and exploration that they won't forget.
Base rate is $120 (please note rate will vary depending on additional charges)
Please, Contact Us for further details