Full Day Integrated Summer Camp: Arts In Motion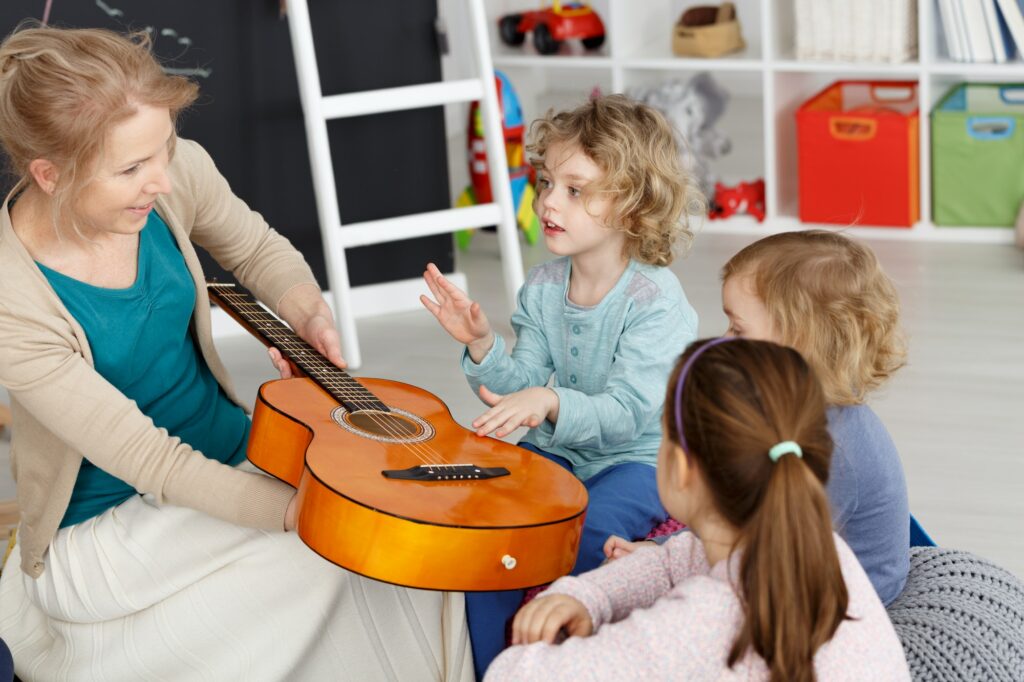 Don't know what to put your kids into during the Summer?
Want to get your child more active and into the arts?
Join us for a one week, full day program, rich with creativity and fun. This is an integrated program with typical children, all abilities and disabilities are welcome. Children will be exploring their musical, artistic, social, and active sides, lead by a Music Therapist & Art Therapist. 
Through the week, participants will be engaged in singing, playing, movement, creating & self expression via different activities: Group Ukulele, Basket Beat (a fusion of basket ball, rhythm & movement), Art Time (hands-on activities making art through various mediums – will be able to take home things they make) & Drum Time (a fusion of movement, singing, African drumming & Taiko drumming.) 
On the last day of camp, there will be a performance showcasing all the things they have learnt and done during the week. For ages 6-11yrs. (For children who are moderate to low functioning, an aide is required to accompany child.)
Contact Us for more informations about this program